Get the IoT technology you need today to stay competitive
IoT has made complete automation possible. The solutions like Smart Cities, Smart Home, Smart Factory, and Connected Vehicle are possible only because of IoT. IoT has differently shaped traditional industries. It is based on ICT (Information and Communication Technology). It has combined both the physical and digital worlds together. This technology will indeed help in streamlining business processes and thereby boost productivity to a great extent. It will give you the ability to provide better products and services.
EmWicon experience in designing and manufacturing of IoT & wireless connectivity devices has been our core strength. It has developed the expertise required to produce reliable and high-performance wireless devices. Our support and engineering services ensure quick time to market. When you need us, we are there for you.
Gas IoT
IoT has found its way into the Oil and
Gas Industries. Now, managers monitor IoT to keep employees safe in the work environment.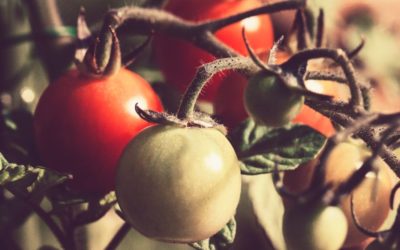 Potted Plants
Smart Pot is capable of monitoring environmental parameters by sensors placed above the plants and into the pots. An IoT device based on a Raspberry Pi board is placed under a pot, and the sensors are connected to it.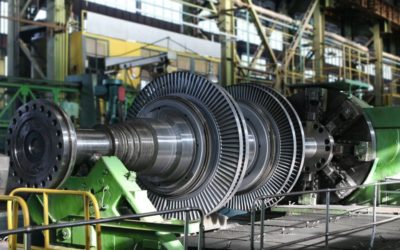 Machine Tools
A network of sensors based on microelectromechanical systems (MEMS) is implemented at the machine to record, collect, and analyze runtime data such as the machine's vibration behavior in specific operating states.

It's what we do best.
       EmWicon offers a wide variety of customization options that enable customer-specific applications and IoT solutions. Whether you need a
     
  custom-made product, require specific features, or need complete product development services, we use in-house expertise to 
    more quickly bring your product to market with the results you want. So, no matter what you IoT applications require, 
    EmWicon has the right solution  for you.
Design & Manufacturing
-In-House Design Capability
-Strong in RF + Firmware Eng
-Robust Manufacturing
Longevity Supply
-Design for Longevity
-Offer 5+ years of product life
Technical Service
-Full scale porting support
-Certification Firmware support
-Special Hardware characterization
Location
EmWicon Corp.
7F.-5, No. 258, Liancheng 
Rd., Zhonghe Dist.,
New Taipei City
235, Taiwan (R.O.C.)
Contact
Need additional assistance? Please contact us:
+886-2-8227-1348